Feature articles about Radio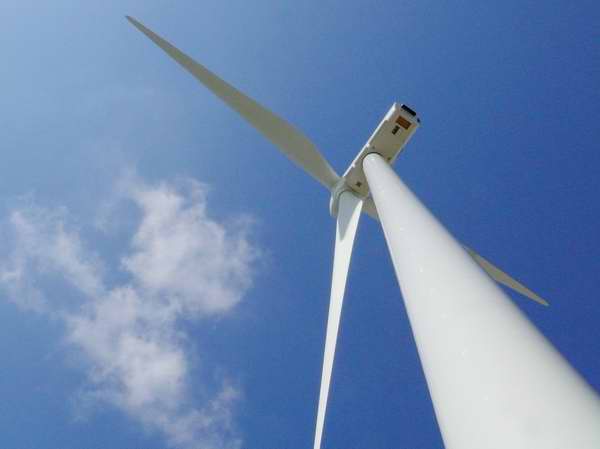 Experts in the Isle of Youth, south of the main island of Cuba, drew up a wind map of that territory that allows 50-meter high measurement at real time, as part of project aimed at making the isle a zone for the promotion of renewable energy. 
Radio Rebelde went on the airwaves for the first time on February 24, 1958 when the voice of Commander Ernesto "Che" Guevara was broadcast from the Sierra Maestra Mountain Chain.
Created to spread the truth to Cuba and the world of what was happening in the territories where the Rebel Army, led by Commander in Chief Fidel Castro, operated and to report on the actions of the government's army. Until the creation of Radio Rebelde, the state-run media would only spread falacious information about the countless tolls of the Rebel Army and the victories of the government forces.
It was a cold January night in the Vedado neighborhood and the drizzle made people walk around in a rush. That day I met Julio Acanda, a journalist who works for the Havana Channel. While I enjoyed the scene of the capital from a balcony, I talked to Acanda about our National Hero Jose Marti.
Beige color of certain office combines with photos, posters, portraits, souvenirs and tiny objects, which are placed in small shelves and on walls in an organized manner. In the background of the office, you can see a pen symbolizing "National Journalism Prize José Martí , 2005", along with a book highlighting  personalities of the twentieth century in Ecuador. Undoubtedly, Pedro Martinez Pírez, a prominent journalist for Radio Habana Cuba (RHC) station has turned his workplace into an exhibition of his private life.
The talk held with Martinez that morning makes me affirm that he has a peculiar manner to speak about the figure of the Apostol Jose Marti. He speak swith such passion and arguments that he is able to satisfy even the most skeptical person. That is, you have to be convinced to convince people of something.